It may be a long drive for a bottle of Chianti Classico but you can't buy the views in a supermarket.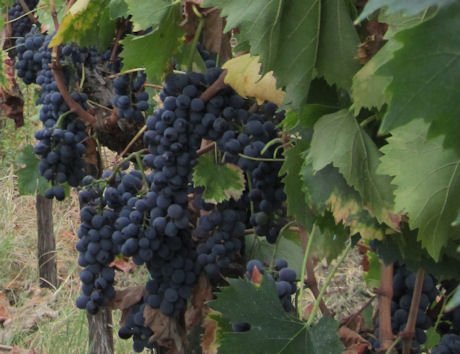 The best way to explore the Chianti Classico region, between Florence (Firenze) and Siena, is by car. I was quite surprised at how many people were making the effort to cycle around though, as it really is quite hilly.
If you head east out of Florence and cross the River Arno, towards via San Marco, you'll eventually meet up with via Chiantigiana, the scenic route that is marked on maps and signposts as the SS222.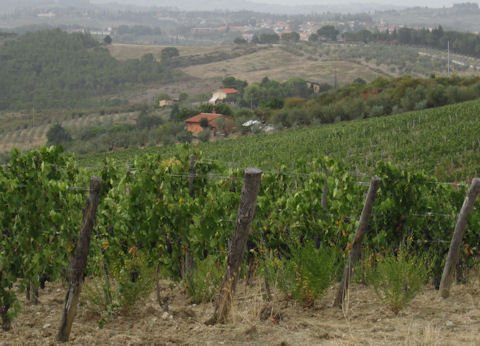 Ahead of you awaits a twisting route of vineyards and olive groves, followed by narrow streets punctuated with fortresses, castles and village churches.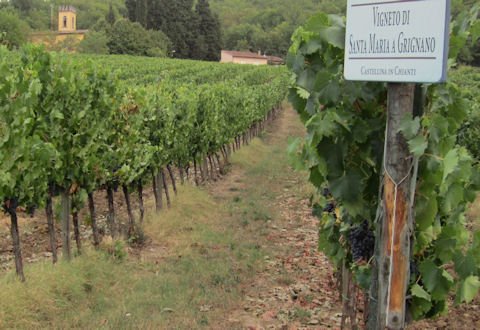 Strada in Chianti, Greve in Chianti, Panzano and Castellina in Chianti are all names that will soon come to life.
There are plenty of
accommodation options in Chianti
, from farmhouses and B&Bs to hotels and villas.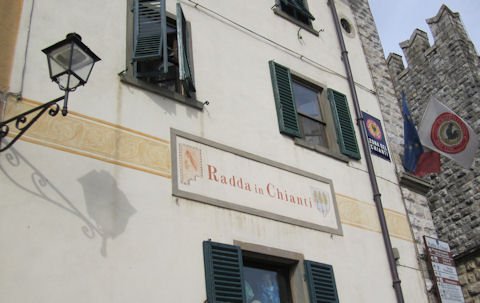 As we were only on a weekend visit, we searched for
Radda in Chianti hotels
before we hit the Autostrada.
With a forecast of 35 degrees in Florence, a pool with a view seemed to make a lot of sense, but as we were expecting to arrive towards the evening I felt we would be better off with a hillside restaurant.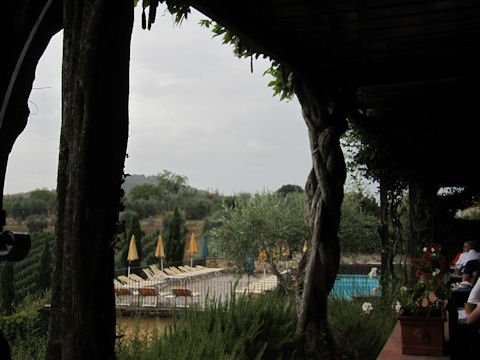 As it turned out, the
Relais Vignale
had both. By booking online we even saved over 100 Euro on the advertised rates.
If you're not a vegetarian, be sure your Chianti Classico accompanies the famous Beefsteak Fiorentina. The meat here was grilled to perfection; a crispy bite into succulent beef.
If you are a vegetarian, just raise your glass and enjoy the view.
Labels: Chianti, Italy, Weekend Breaks